We set out to provide a full end to end solution for construction companies by connecting the #1 construction management and #1 ERP cloud software.
Our understanding of the fundamental importance of cloud SaaS has led us to develop a full solution using Procore and Oracle+NetSuite to improve project design, planning, execution, traceability, financial tracking, and company wide collaboration while following US and IFRS GAAP.
+
NetSuite Implementations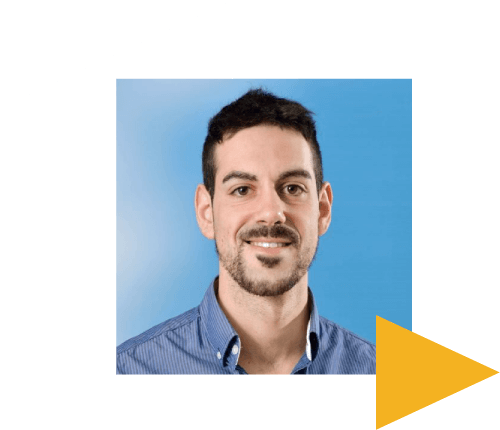 Rabb-IT Technical Lead
and Product Dev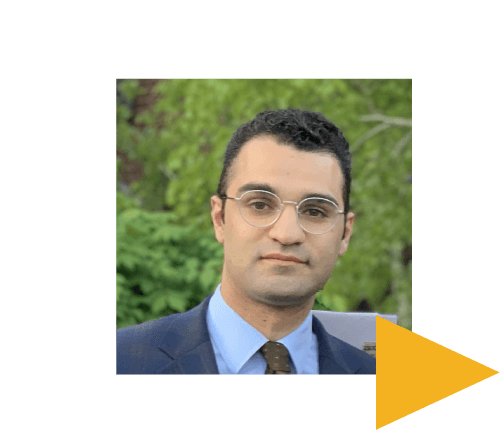 Rabb-IT Functional Lead
and Business Dev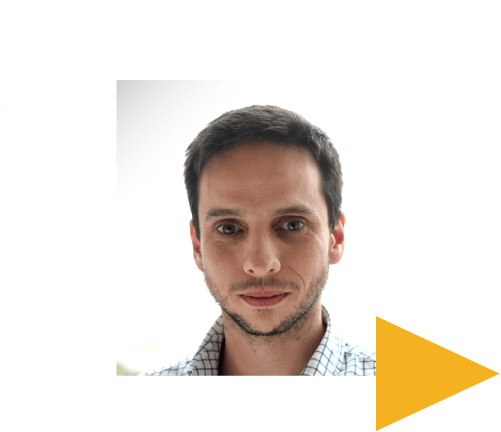 Rabb-it Technical
Architect
For any inquiries, or questions, please call: 630-770-6343 or fill out the following form.